Lending Solutions
Welcome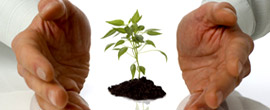 HOME FINANCE CHOICE is a boutique mortgage broking advisory service designed to meet financial needs of the busy professional. Our clients have individual goals and requirements. We are helping to achieve them.
Whether you are refinancing your current loan, buying your first home, looking to buy your next home, you are a property investor - we will help you to find the best lending solution to suit your needs.
With the right loan structure and the right loan your money can work for you!
Our role is to help you to find the right type of loan, to assist you to build your own vision and to make your financial dream a reality.
Write to Us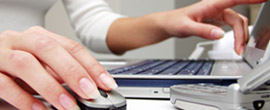 Pre-approval
Getting a pre-approval for finance is very useful because it allows you to know how much you can borrow, letting you to shop for a property with confidence. A pre-approval shows the seller that you are already approved for a mortgage for a specified loan amount, subject only to property valuation. A pre-approval usually just takes a 48 hours and it doesn't cost you anything. Find out how much you can borrow for the purchase of your new home.
Contact us to get your loan pre-approval now